Feel whole inside and out.
The transitioning process is highly personal and individuals on a gender-transition journey must decide which steps to take and when. We are skilled in both female-to-male and male-to-female top surgery and would welcome the opportunity to make this journey with you.
HELPING PATIENTS TRANSITION WELL
Transgender Surgery
Atlanta, GA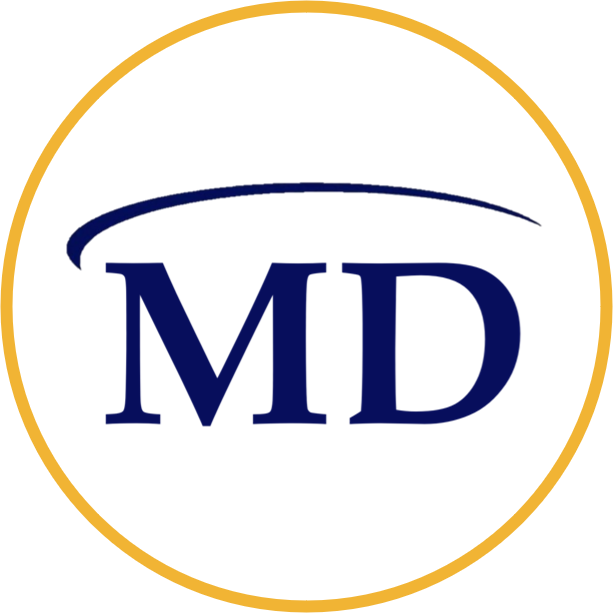 BOOK AN APPOINTMENT
PROCEDURES & TREATMENTS
HELPING PATIENTS TRANSITION WELL
Transgender Surgery
Breast augmentation, or augmentation mammoplasty, is one of the most common cosmetic surgery procedures performed today. Over time, factors such as age, genetics, pregnancy, weight changes, sun exposure, and gravity can cause the size and shape of the breast to change. Dr. Farzad R. Nahai, board-certified plastic surgery, and his team of experts at The Center for Plastic Surgery at MetroDerm, P.C. can give you the voluptuous breasts that you once had or always dreamed of.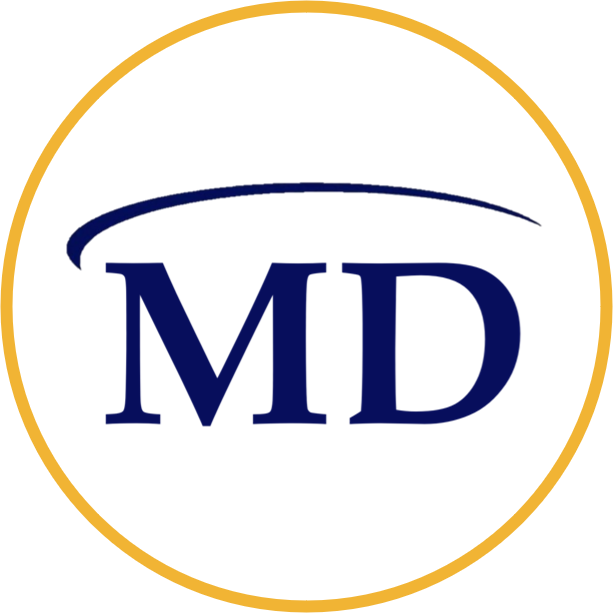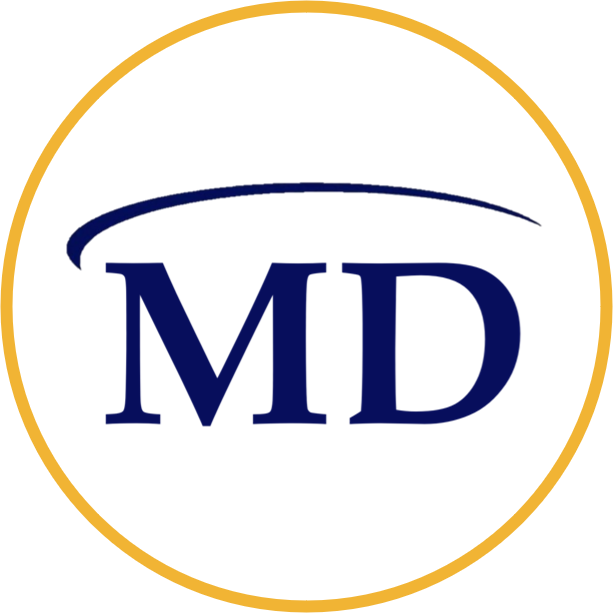 "My wife and I have been going to Dr. Nahai for about 10 years now. He is one of the nicest, most professional doctors we have. He's always prompt, friendly, and professional. We're always happy with our treatments. He is a great doctor, and we will continue to see him as long as he practices. Thank you, Dr Nahai!"
"Dr. Nahai has been my plastic surgeon for five years. He is absolutely amazing. Talented, qualified, thoughtful, capable! He has a great office staff as well."
"Dr. Nahai has been great to work with over the years. He is always knowledgeable and willing to listen to your exact requests. I would highly recommend Dr. Nahai and his staff to anyone who is in need of a plastic surgeon."
"Dr. Nahai is the best. I have gone to him for many years, since needing a facial scar revision in the mid-2000s, for a multitude of cosmetic issues. I highly recommend his skill, talent, creativity, and warm personality. I always leave the office feeling that my questions have been answered and concerns taken care of. And looking great, of course!"
"I couldn't be happier with the procedure from Dr. Nahai. Having the chin lift was the best thing I could have done. I had the typical turkey neck, but no more. Everyone in Dr. Nahai's office is great. I would highly recommend for any procedure."
"Happy to have experienced a bit of an uplift to my smile and a return to the lips I remember from my 30s. Nice, natural look, but a welcomed change."
"Dr. Nahai is a great surgeon. He did a great job of repairing a Mohs surgery scar on my lower lip.It was life-changing! Thanks, Dr. Nahai."
"Came very highly recommended by friends and also fellow nurses who have worked with him. I was very pleased with the consultation, and I'm very excited to have him do my surgery."
"I cannot say enough good things about Dr. Nahai. I was very apprehensive, and he was calm and supportive through the whole process. I am 67 and had my eyelids done, full face, and neck lift. I wanted to look [rested and natural." Both were achieved. I absolutely love the new me. I highly recommend Dr. Nahai."
"Dr. Nahai is an incredibly talented physician. He takes time to listen to you and answer all questions. His goal is your complete satisfaction, and he takes pride in achieving that. He and his staff are efficient, kind, and professional. His follow-up care is also outstanding. I highly recommend him!"
STUFF WE THINK ABOUT
Our Latest Blogs
Two of the best facelift plastic surgeons in the nation are right here at the Center for Plastic Surgery. Get their tips for how to prepare for this surgery.
If you're suffering from hair loss, then National Hair Loss Month is nothing to cheer about. Here's something to celebrate: Microneedling with PRP, which can help halt hair loss in its tracks.
For Atlanta facelifts, you can choose a mini facelift and a standard facelift, although other options – such as FaceTite – might be offered.